Family Friendly Community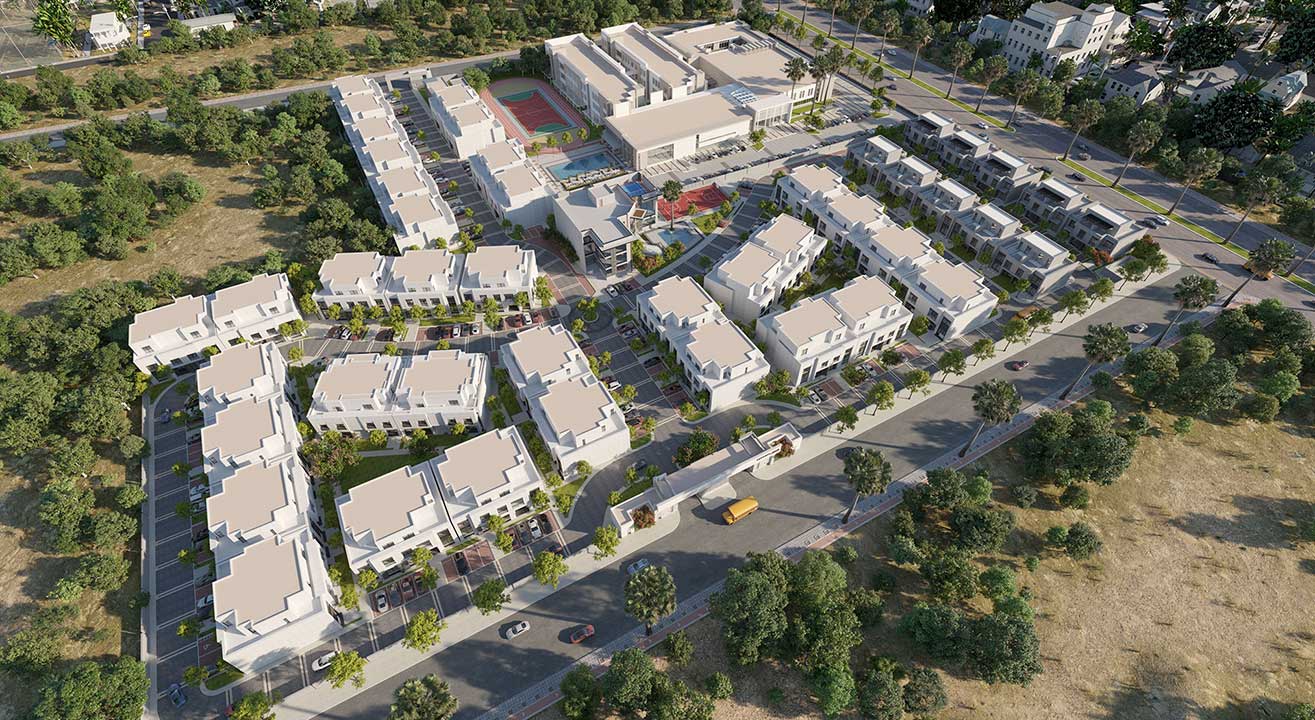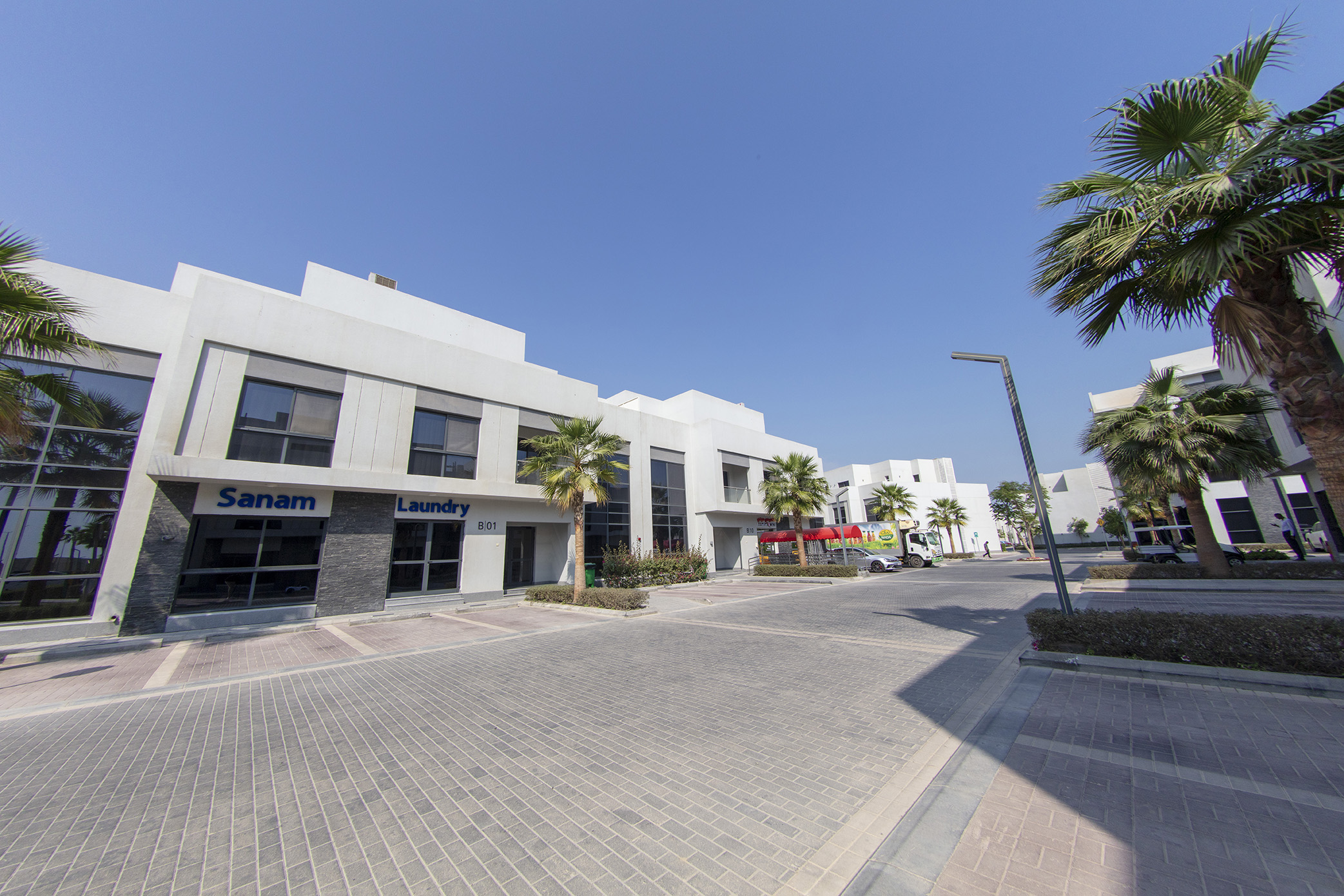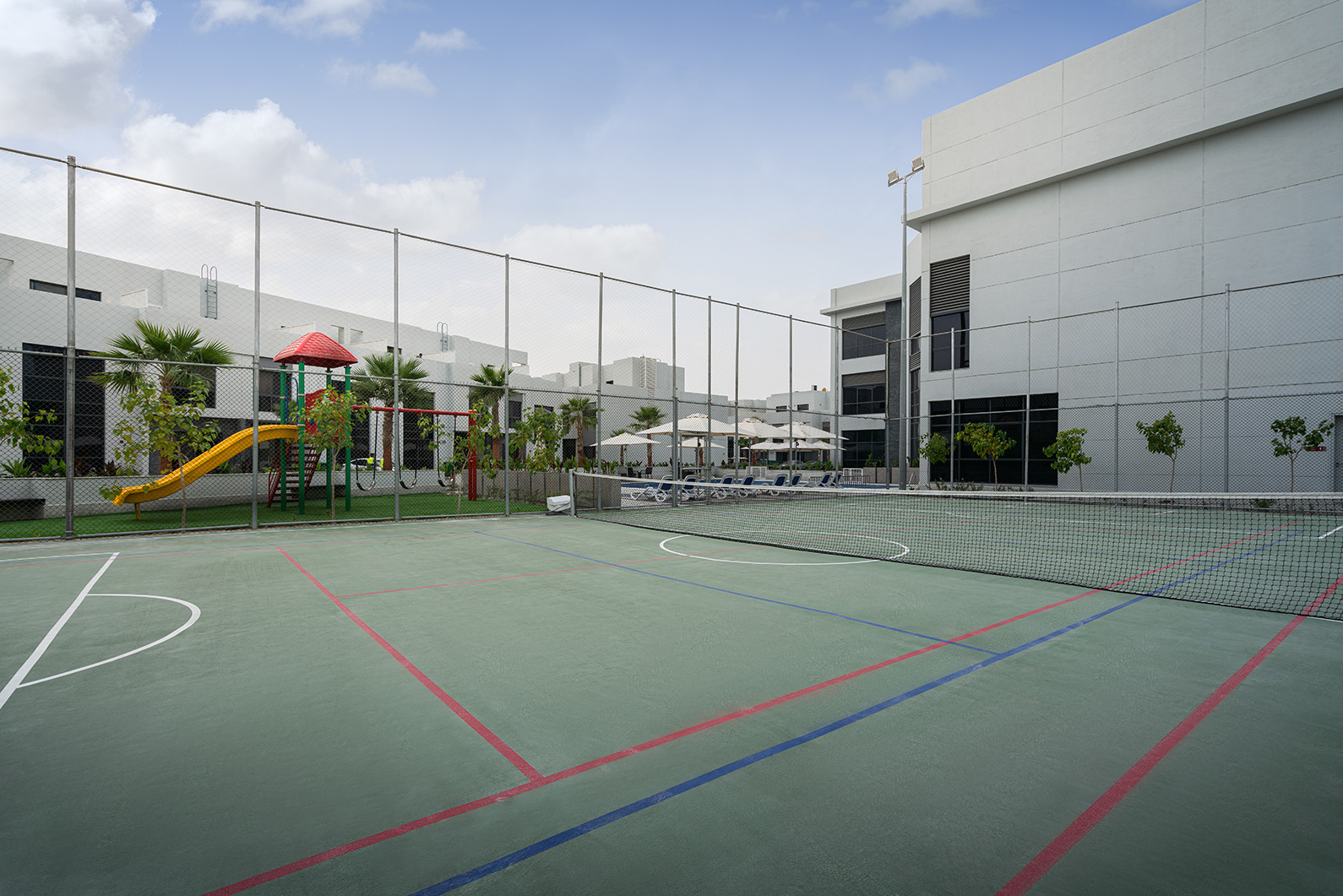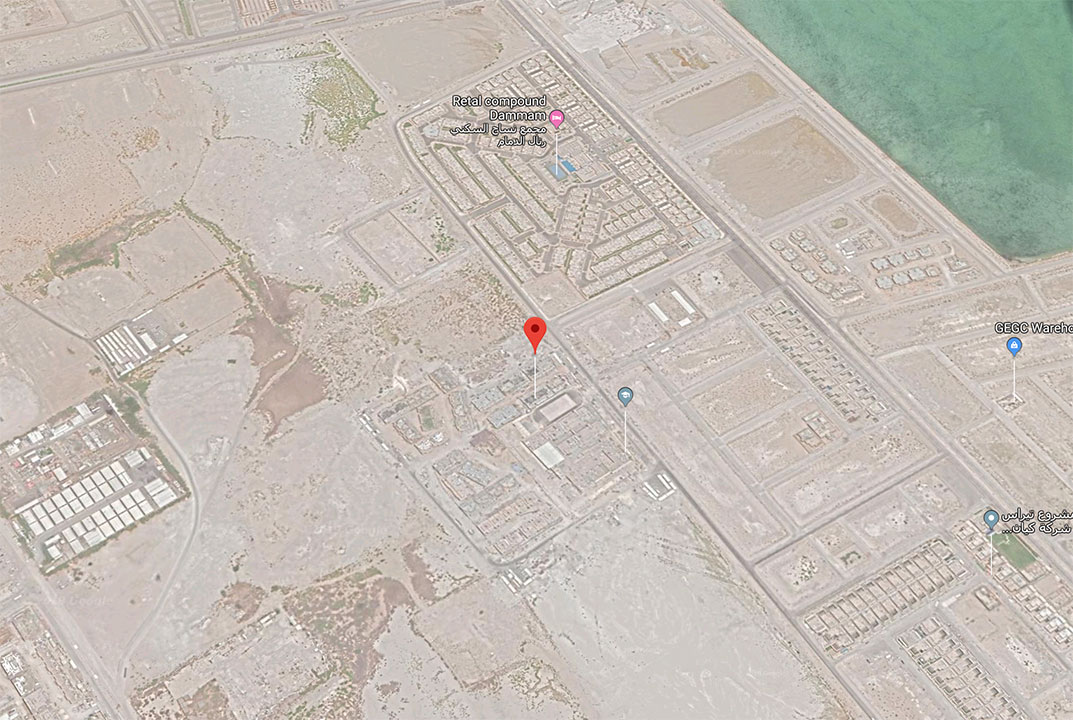 About Ronda
Ronda Compound is a residential community located in the up and coming Sadafah neighborhood of Al Khobar, Saudi Arabia. A home far away from home, this 222-unit residential compound offers many options of different sizes ranging from one-bedroom apartments to 3-bedroom villas. Ronda has internal access to one of Khobar's most renowned schools, the British International School in Khobar (BISAK), along with numerous amenities and facilities.
Units
A modern community near the coastal shorelines, Ronda is designed to engulf an experience for the whole family. The community is comprised of numerous residential units' types from one bedroom apartments to three bedroom villas, as well as facilities for everyone – offering the best in livability and functionality.
Facilities
Ronda is an all-inclusive residential compound that offers you home in a family friendly community. Ronda features an array of facilities such as club house, restaurant, lounge, multipurpose hall, health club, gym, squash court, dance room, basketball court, playgrounds and playrooms.
Location
The family friendly community is located in Al Khobar City, a few minutes' drive from the seaside. Ronda's strategic location is in close proximity to international schools – with the British International School within the living quarters – universities, hospitals, and shopping centers with the Dhahran Exhibition Center right around the corner. The living residence is only 10 minutes away from the Khobar Corniche, 20 minutes away from the world-renowned King Abdulaziz Center for World Cultures, and 30 minutes away from the King Fahd Bahrain Causeway. Saudi Aramco, Al Mowasat Hospital and Dhahran Mall are also a quick 15-minute drive away.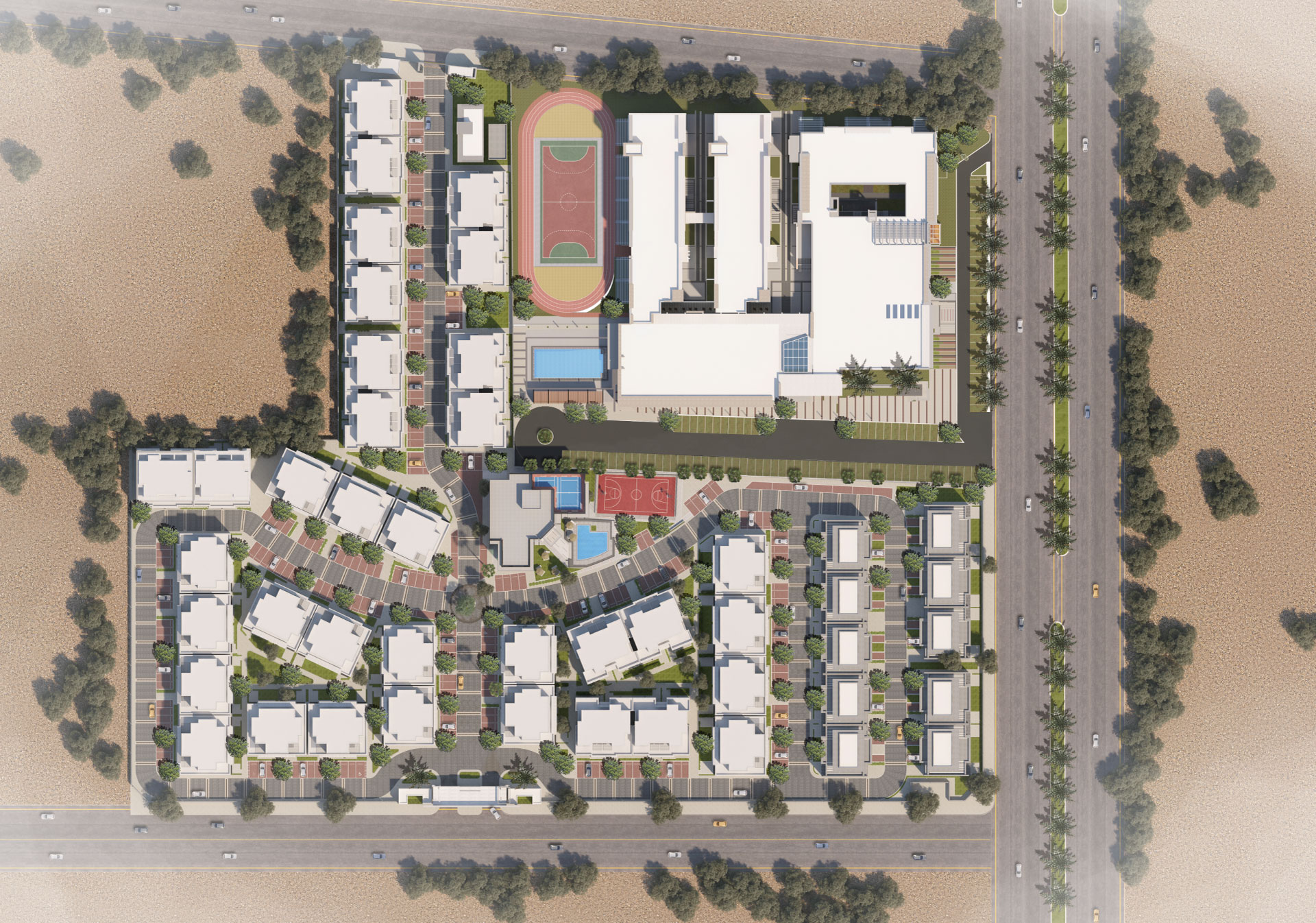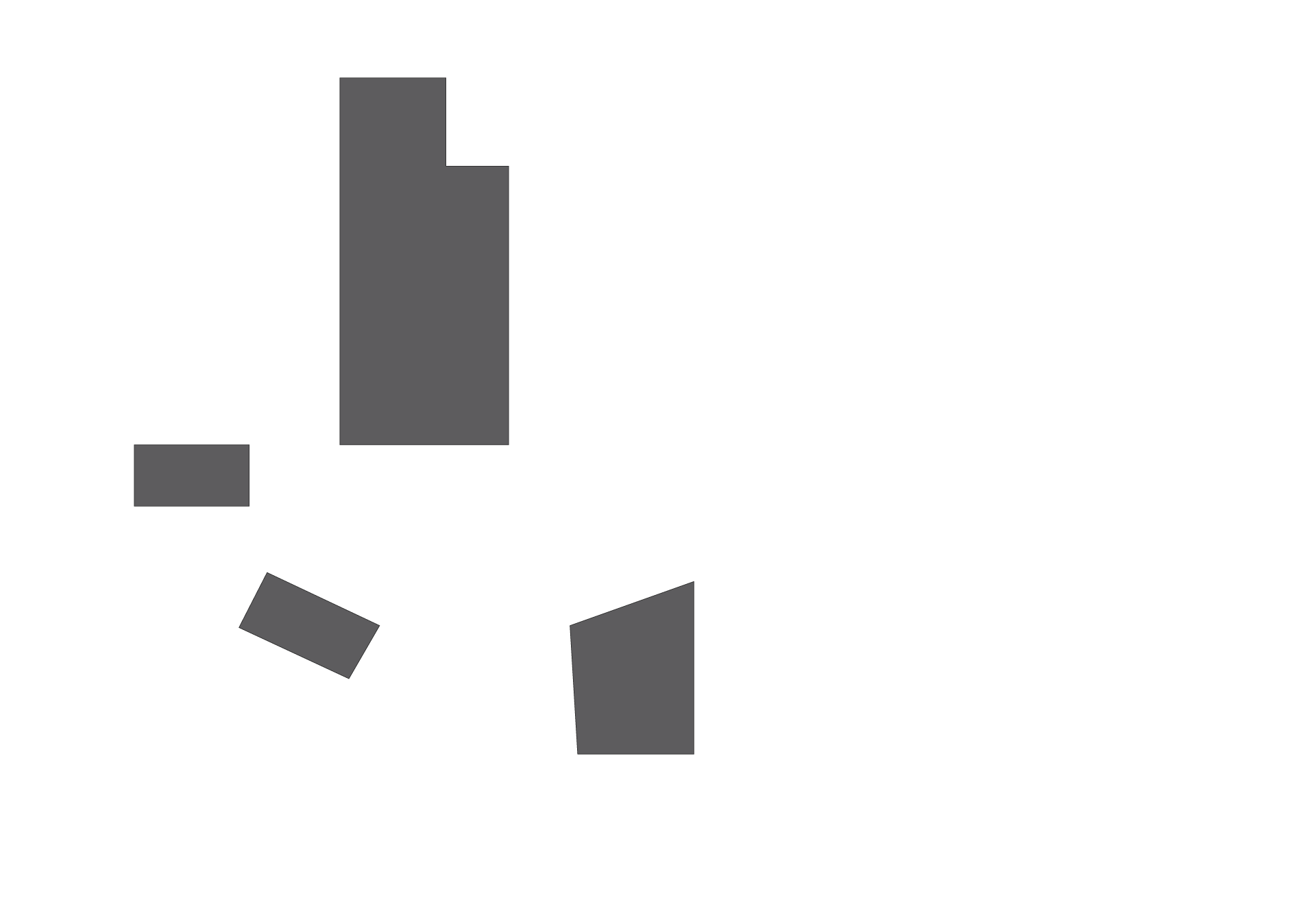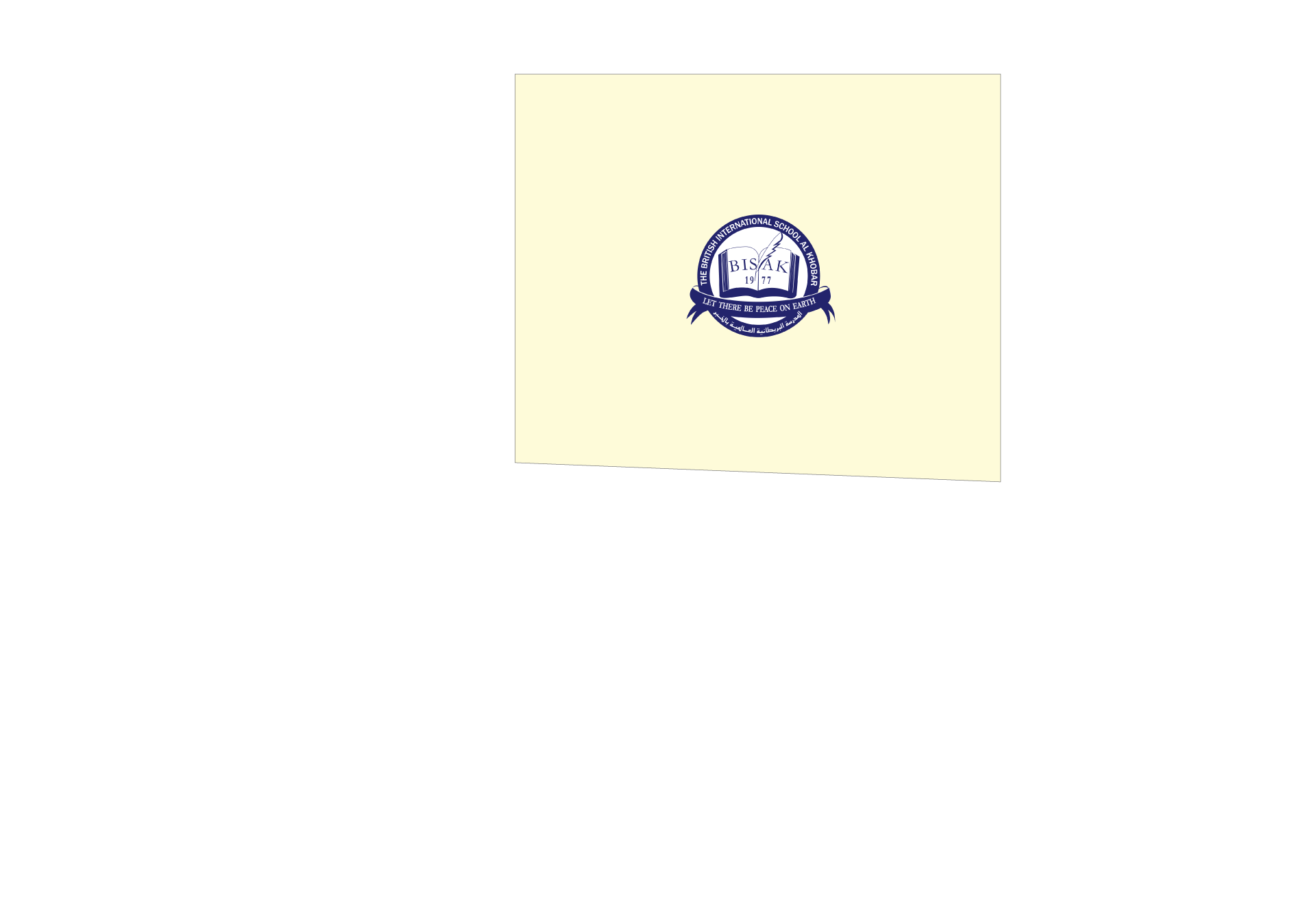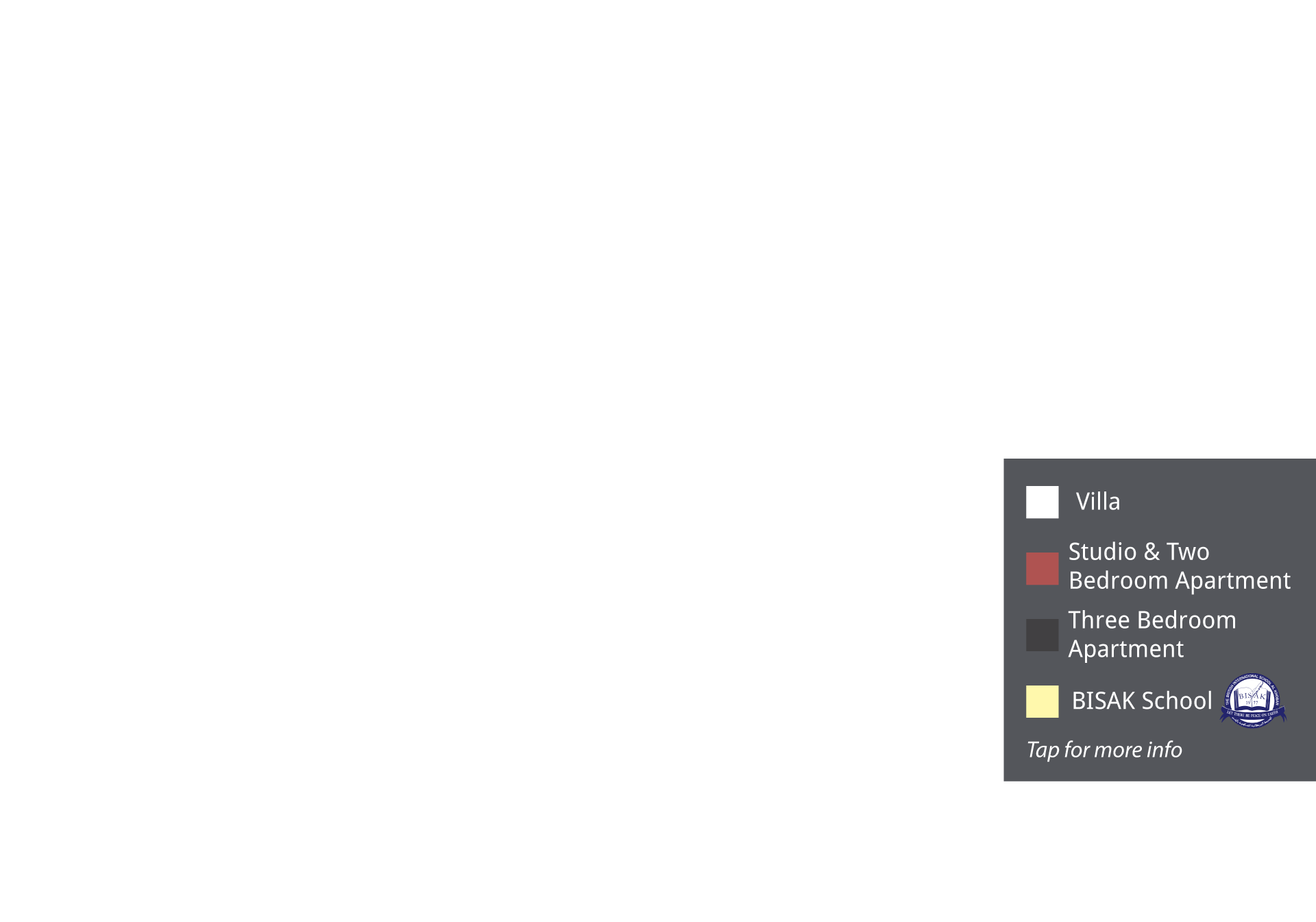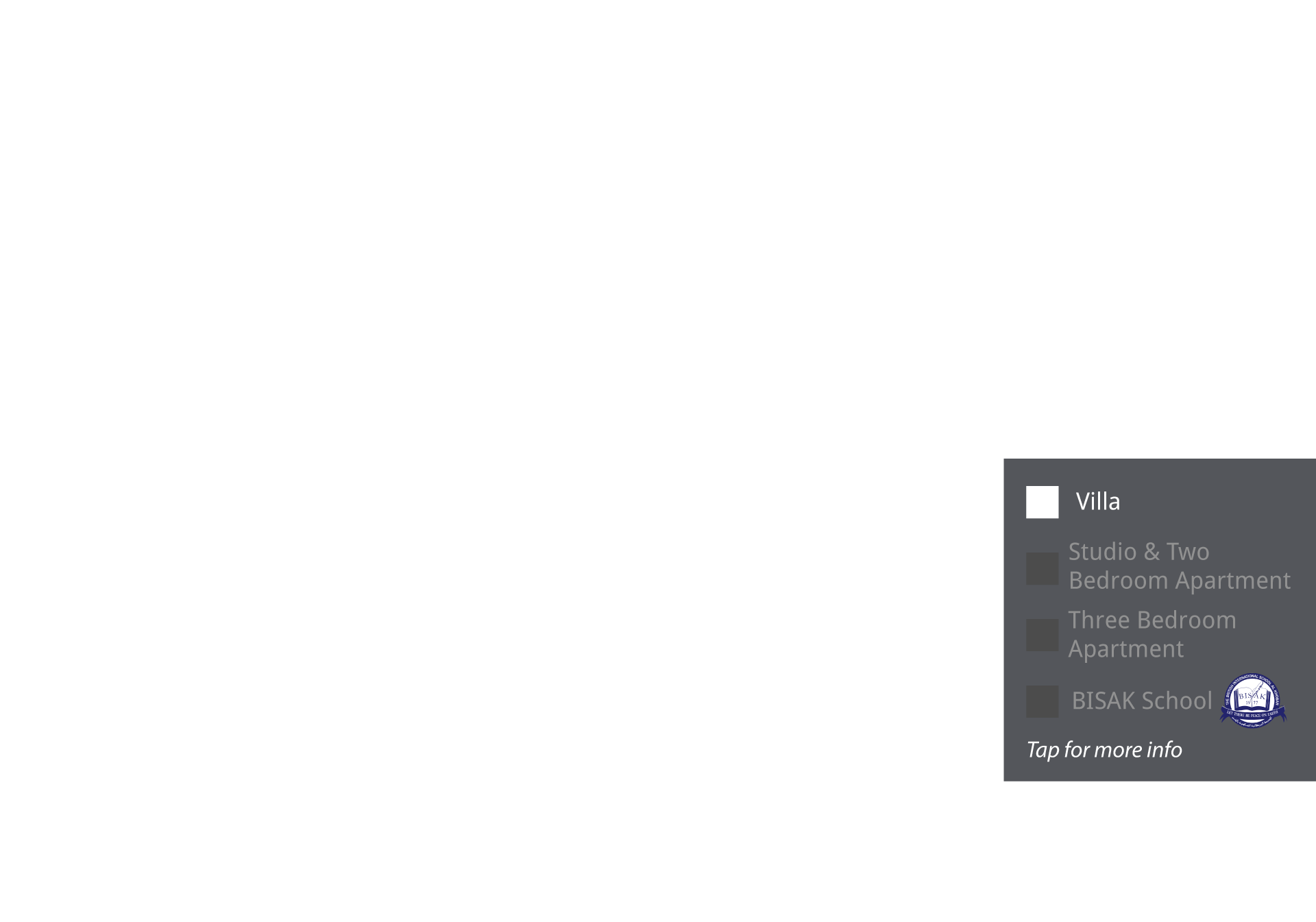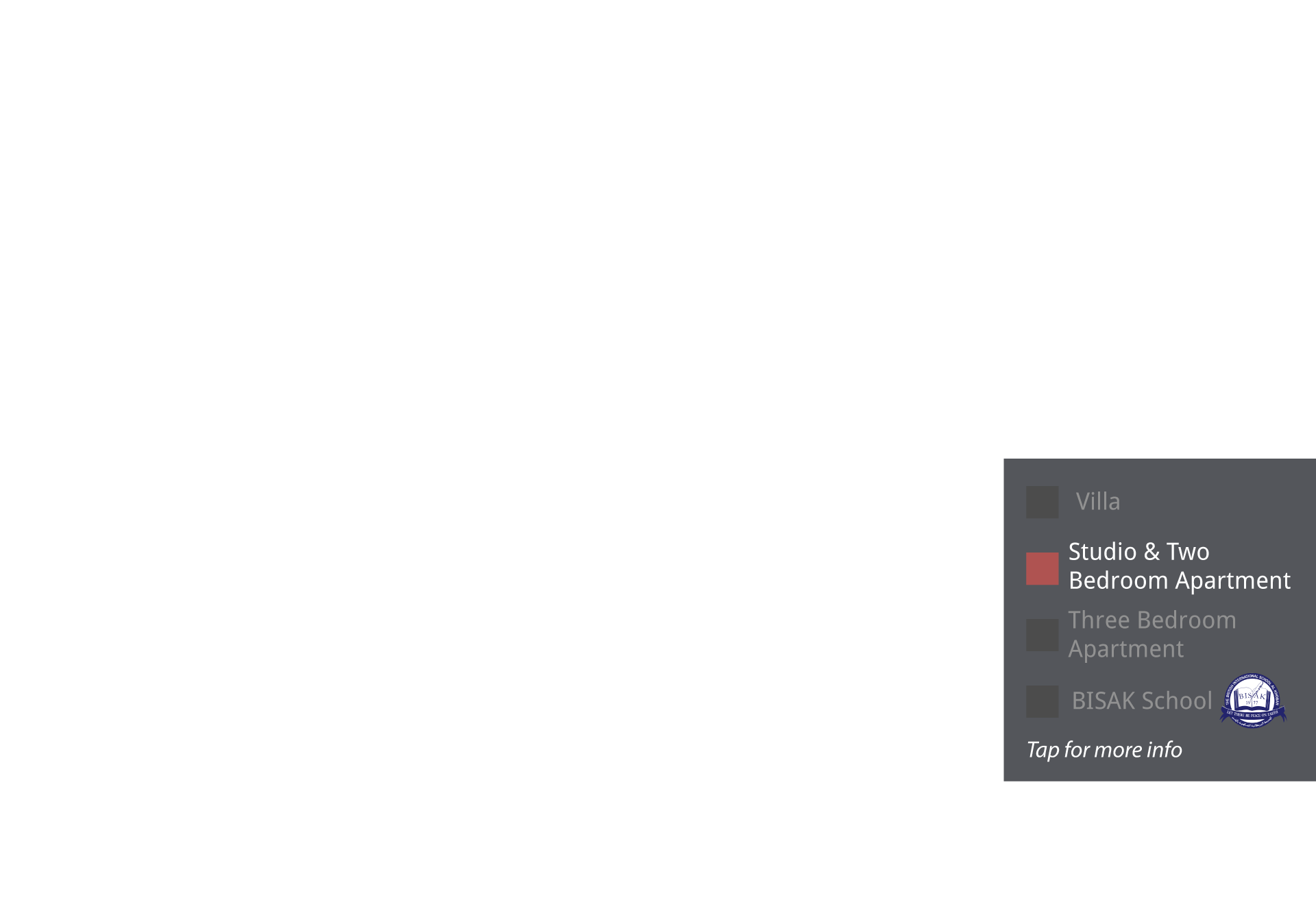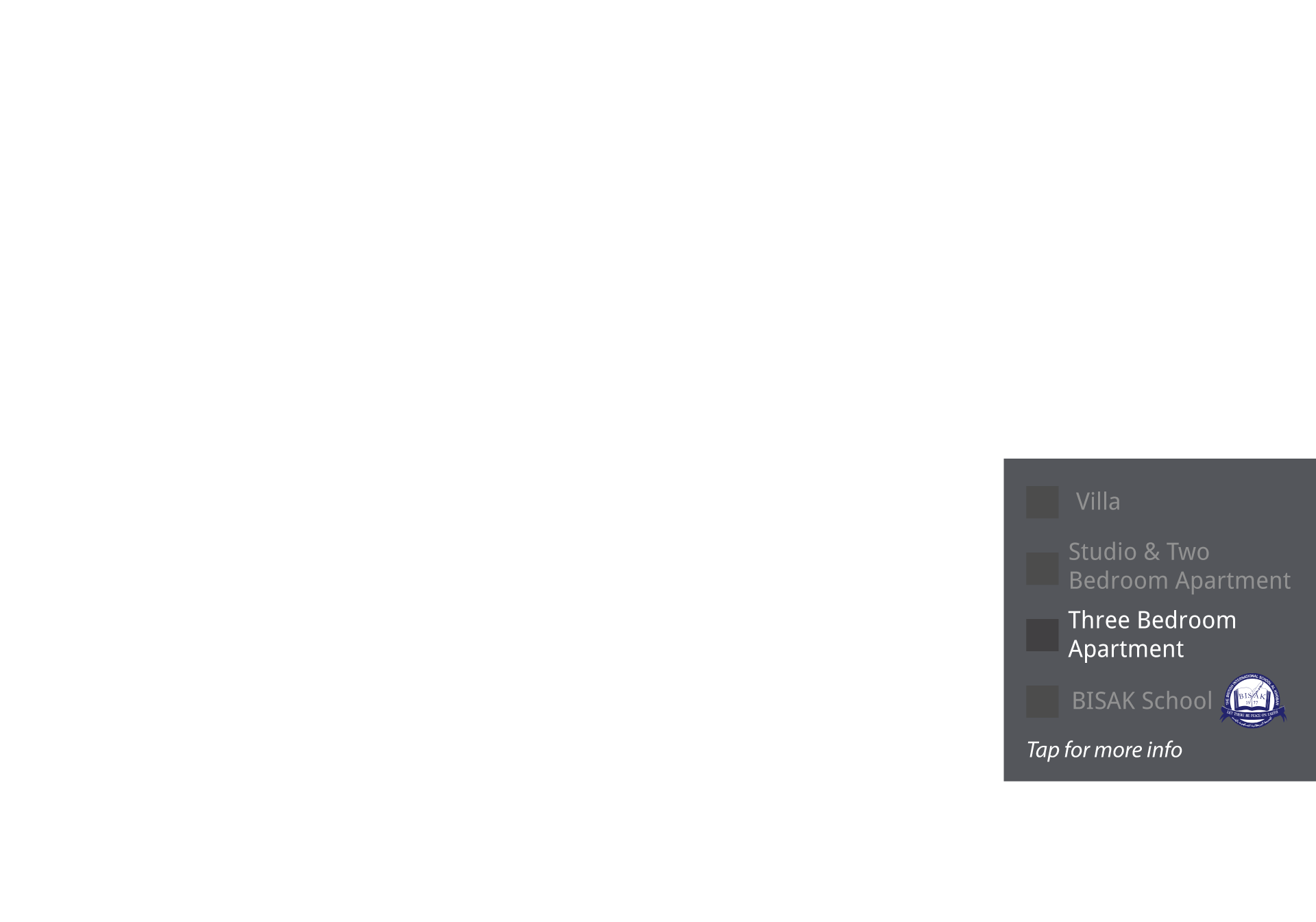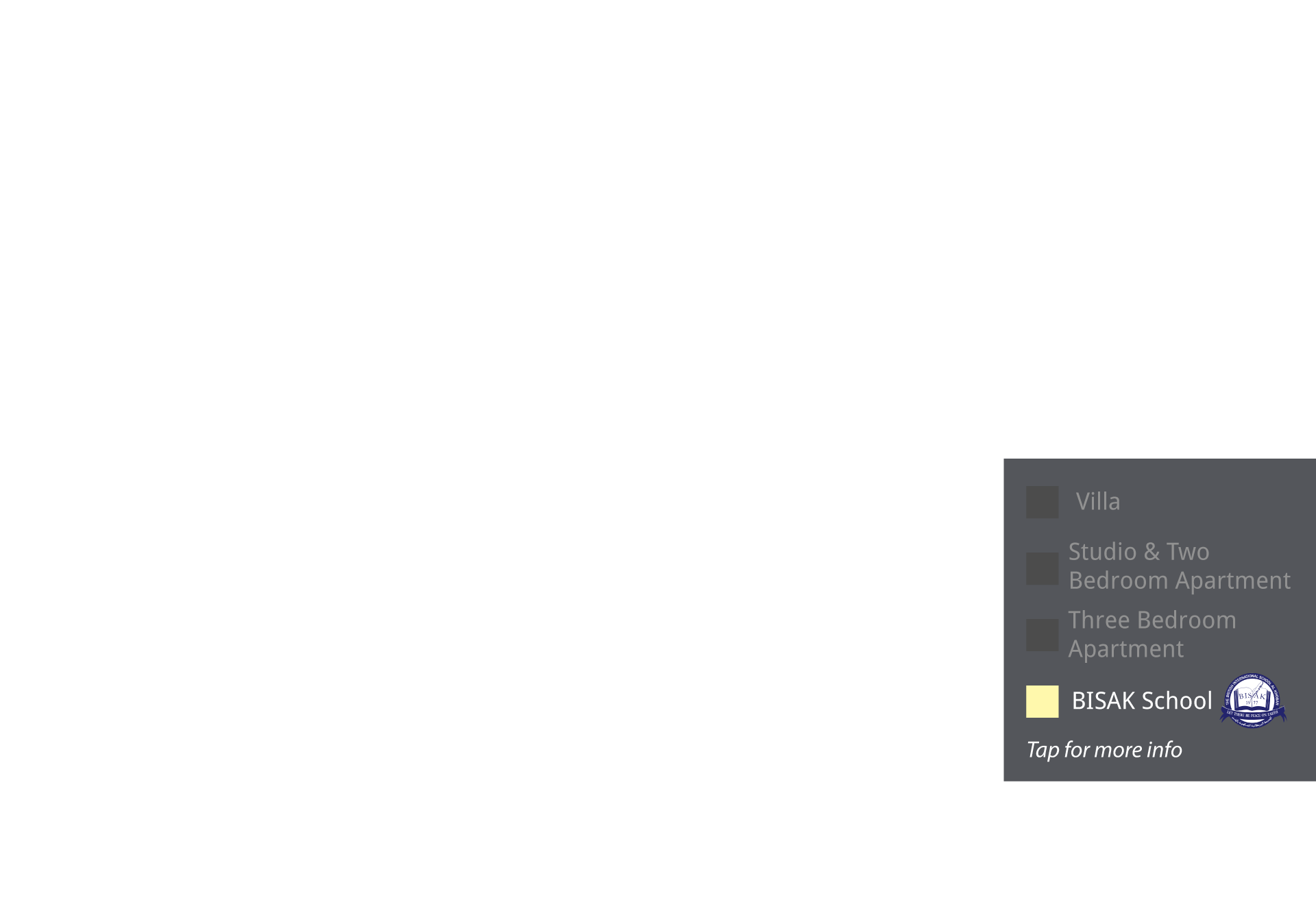 Studio & 2 Bedroom Apartments
Studio & 2 Bedroom Apartments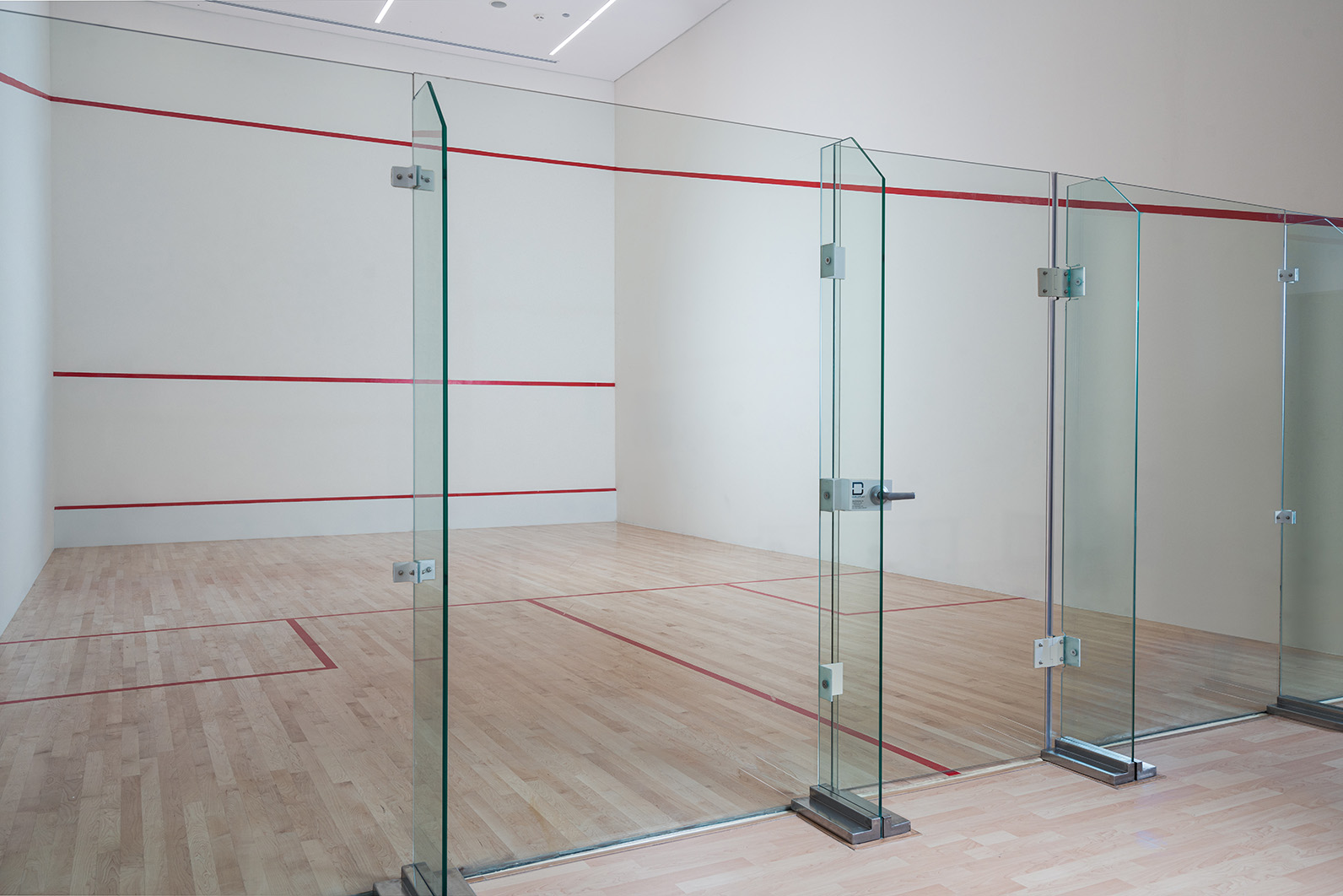 Squash Court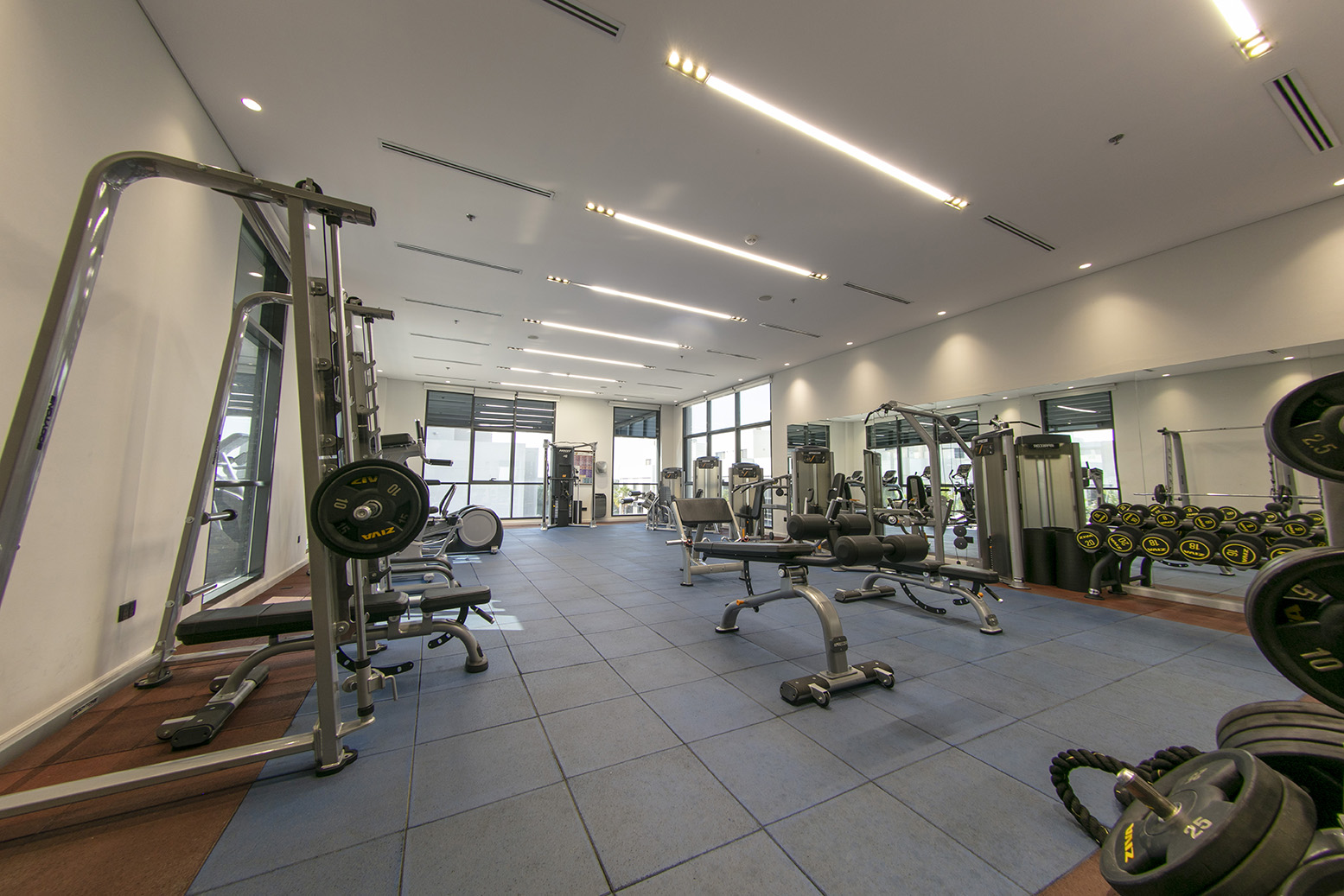 Gym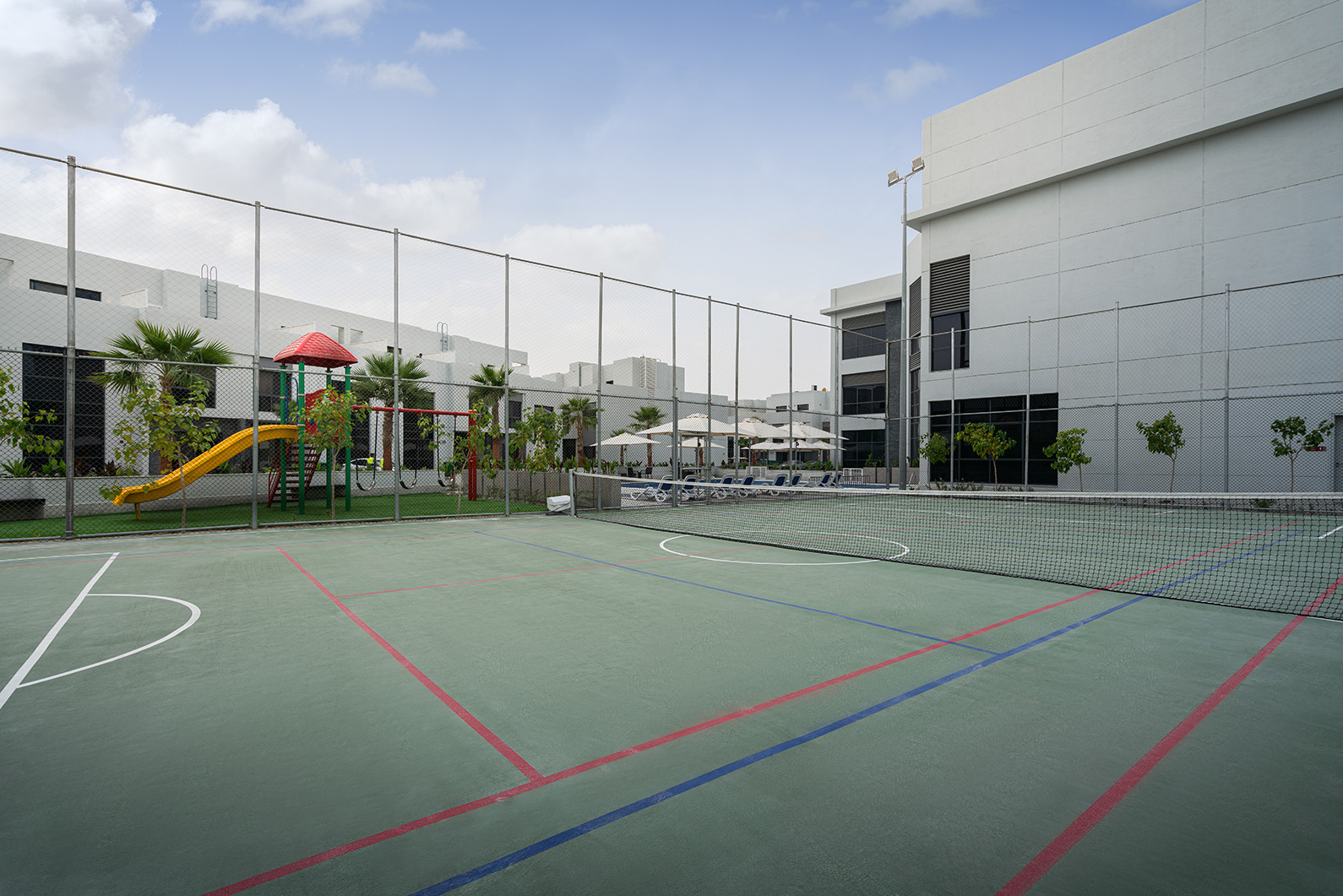 Tennis Court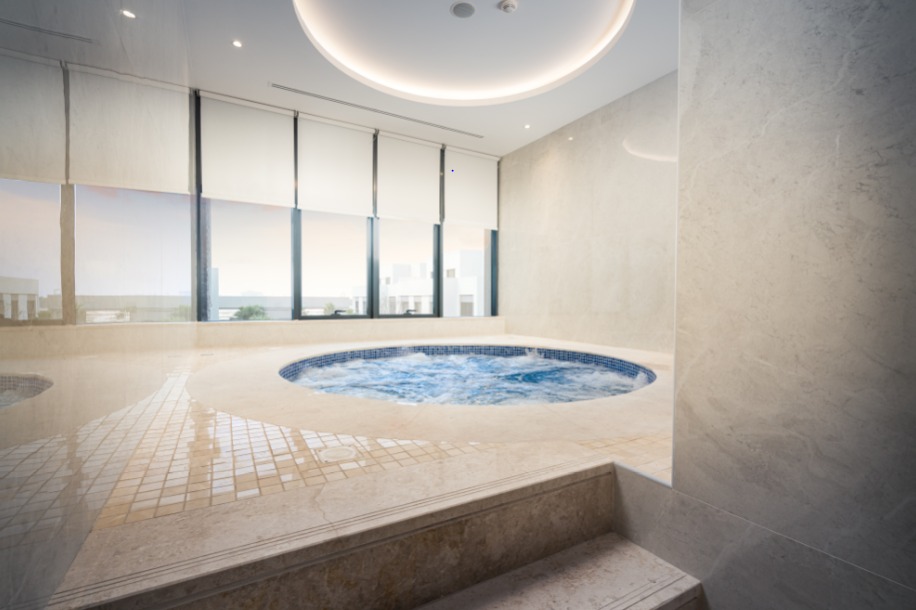 Health Club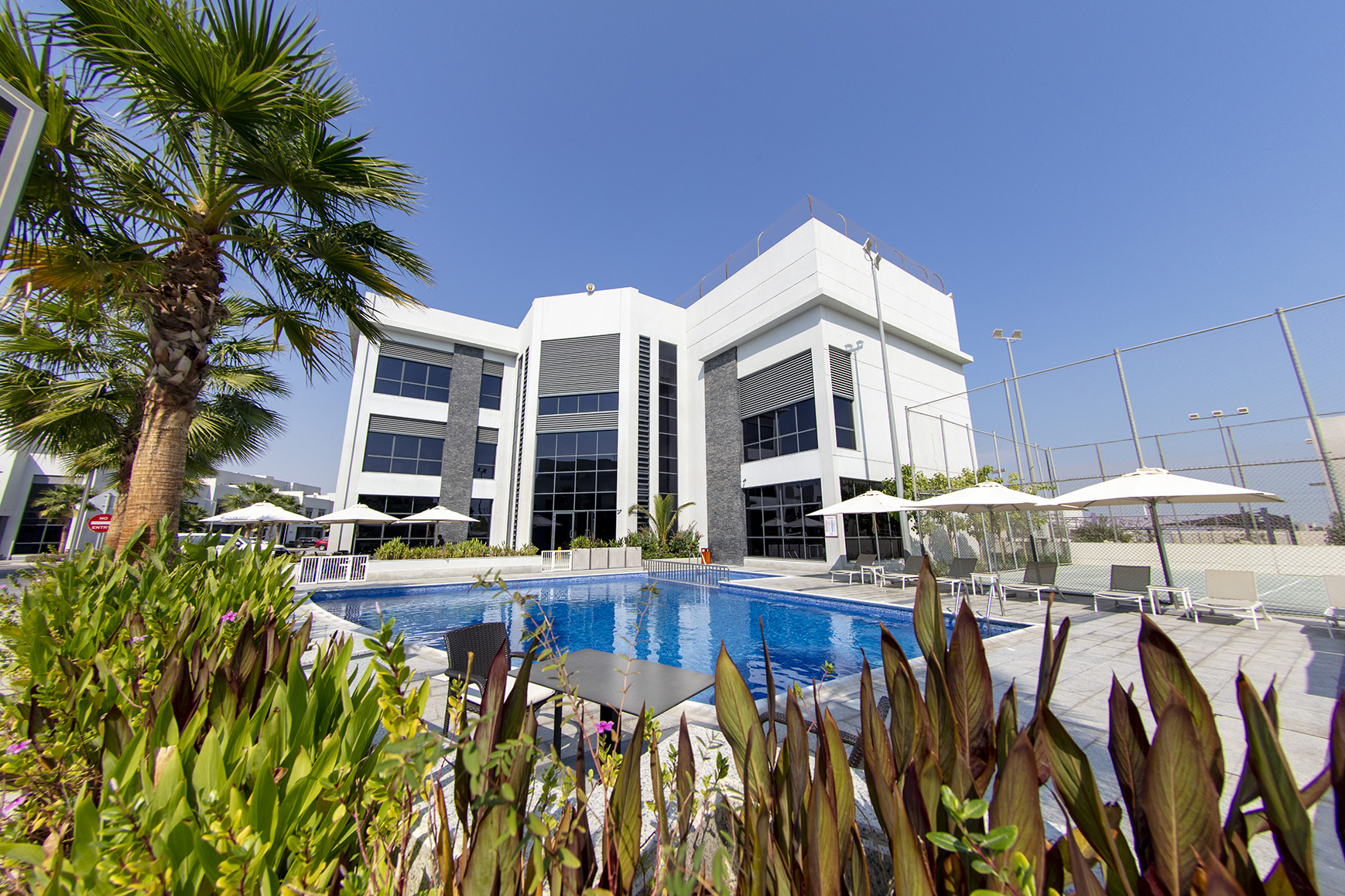 Club House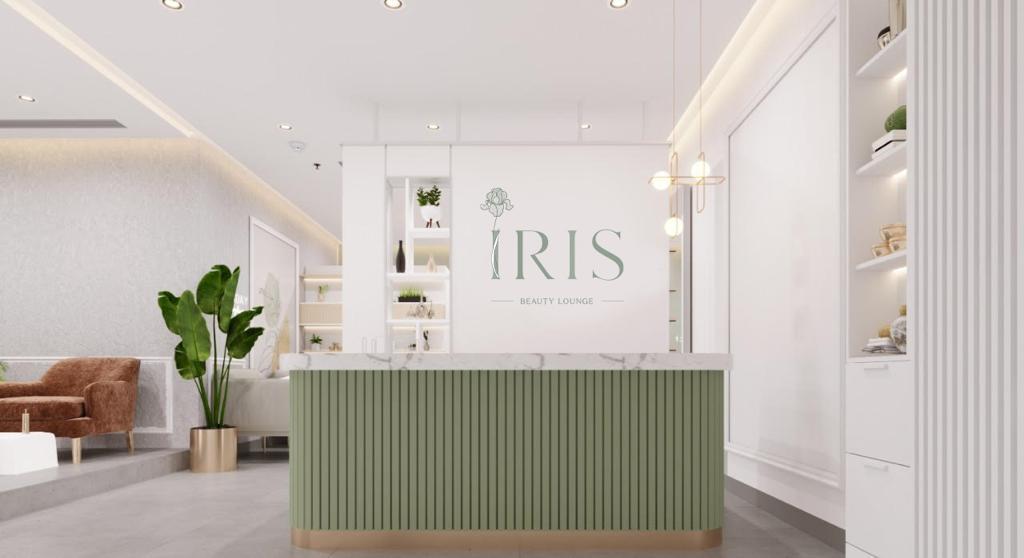 Salon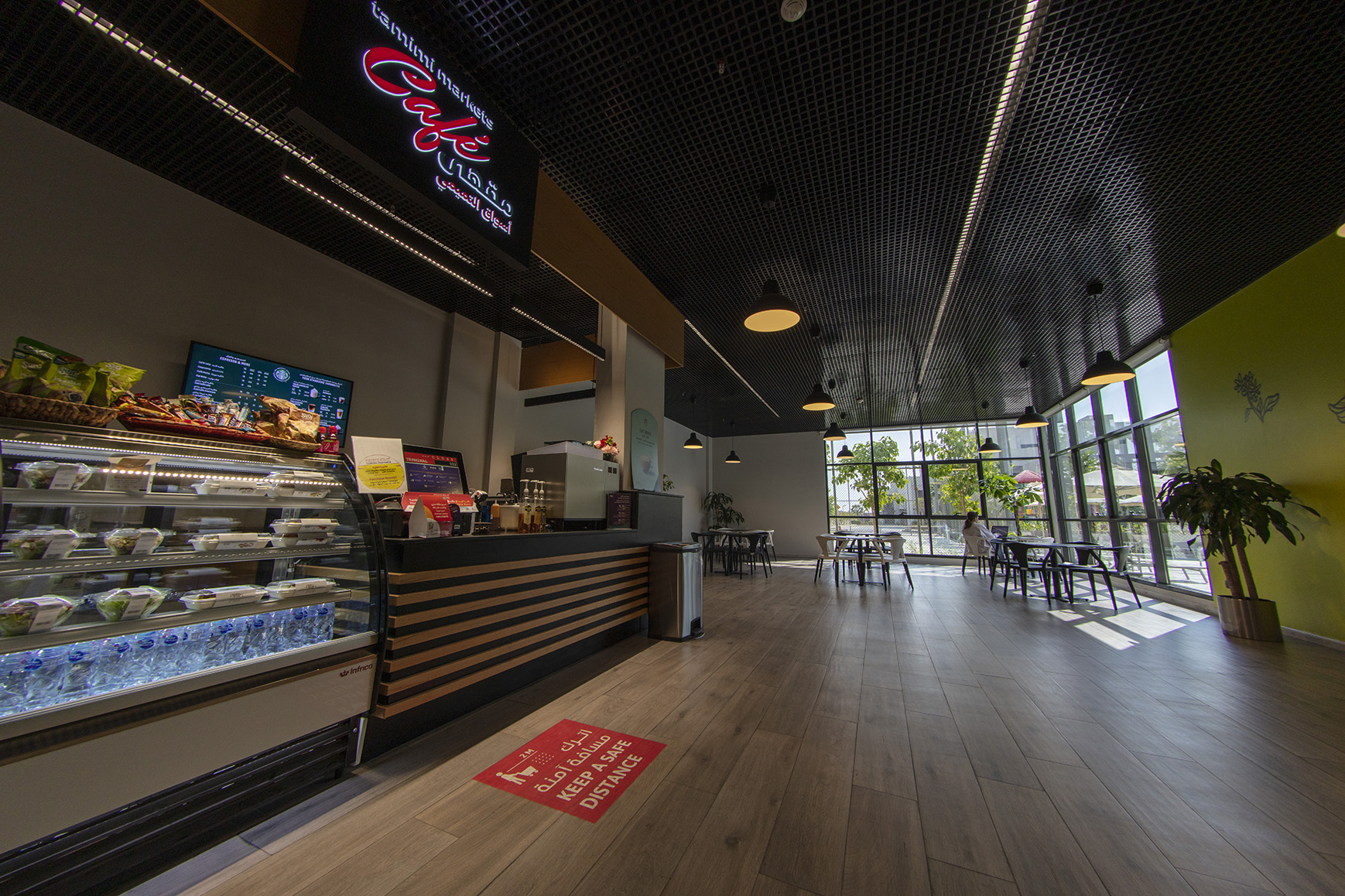 Restaurant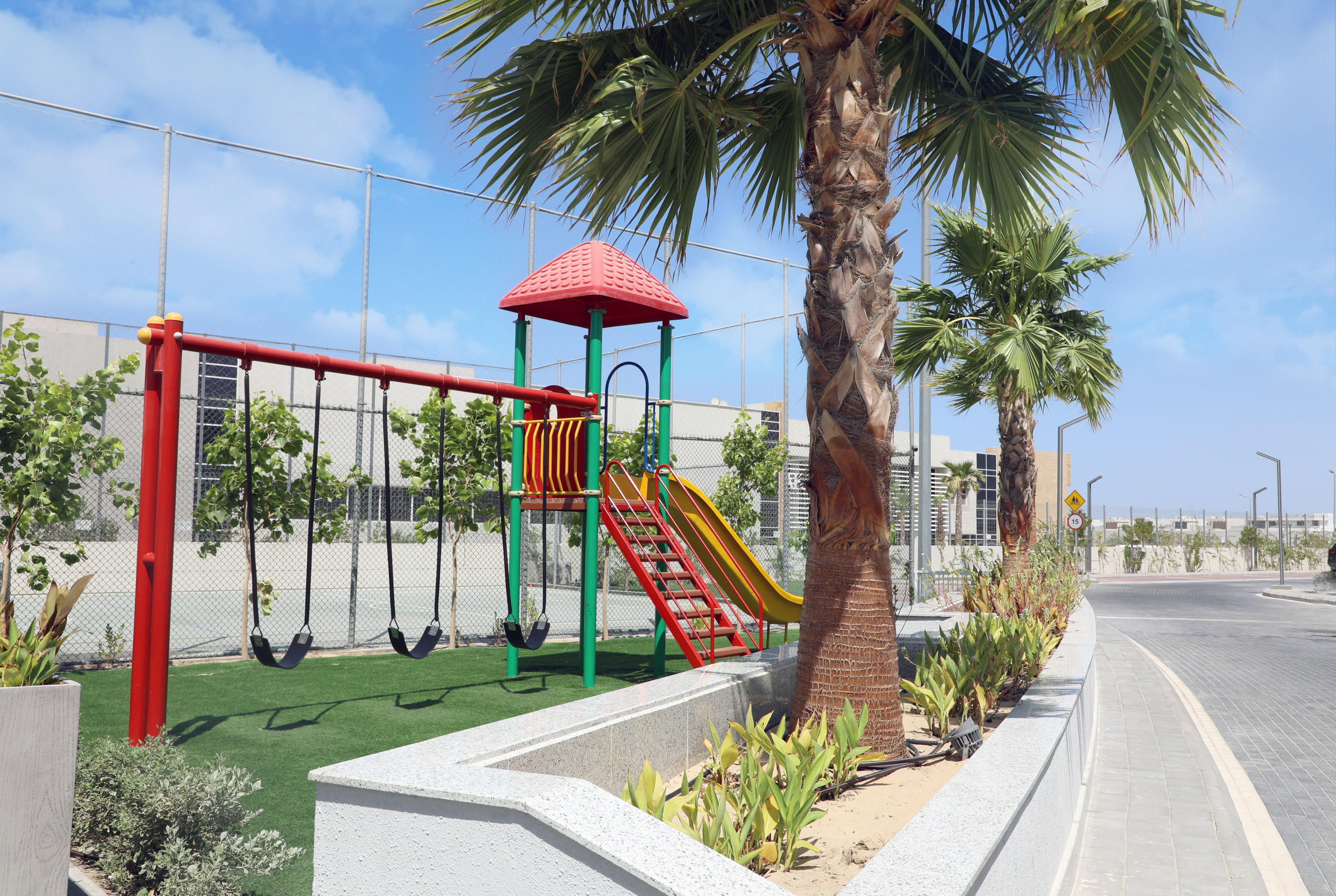 Playgrounds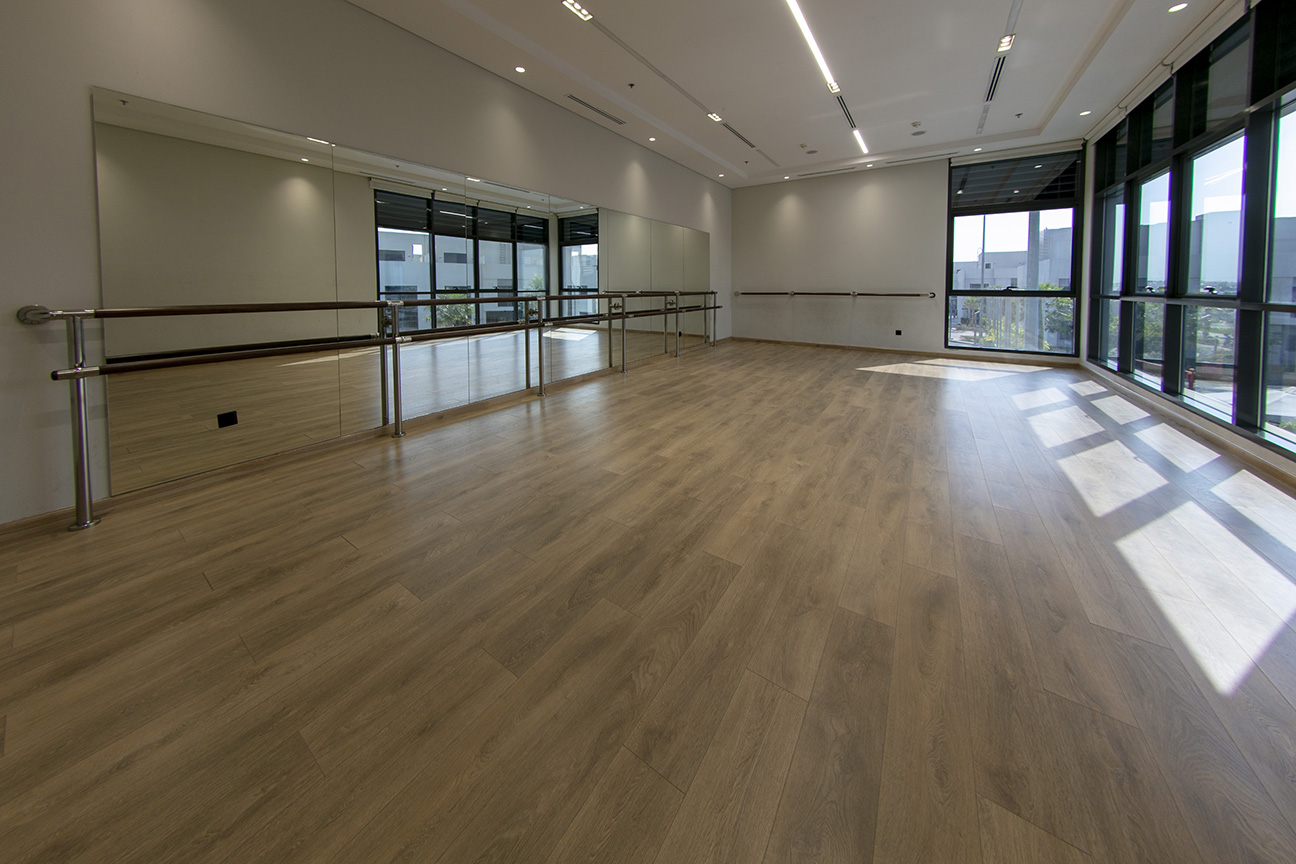 Multipurpose Hall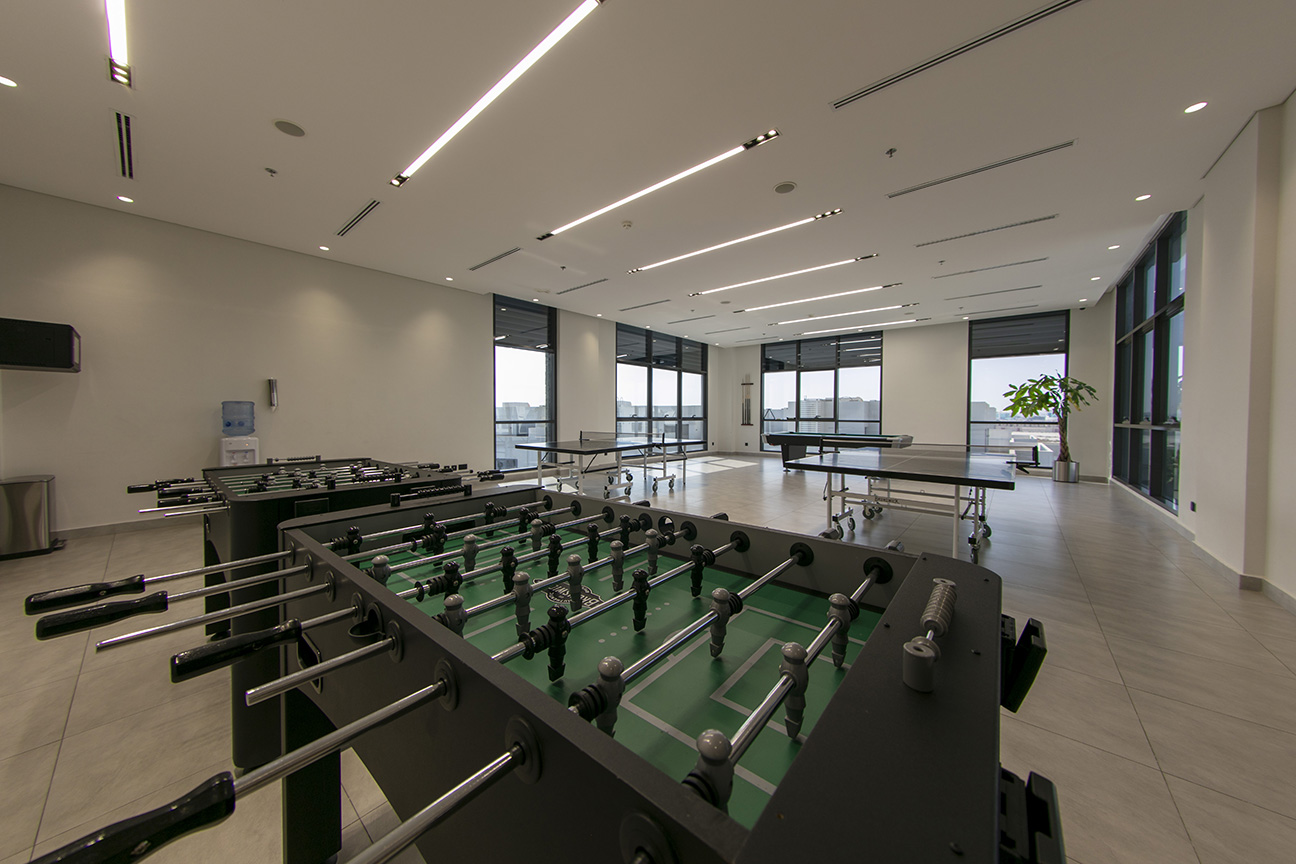 Playrooms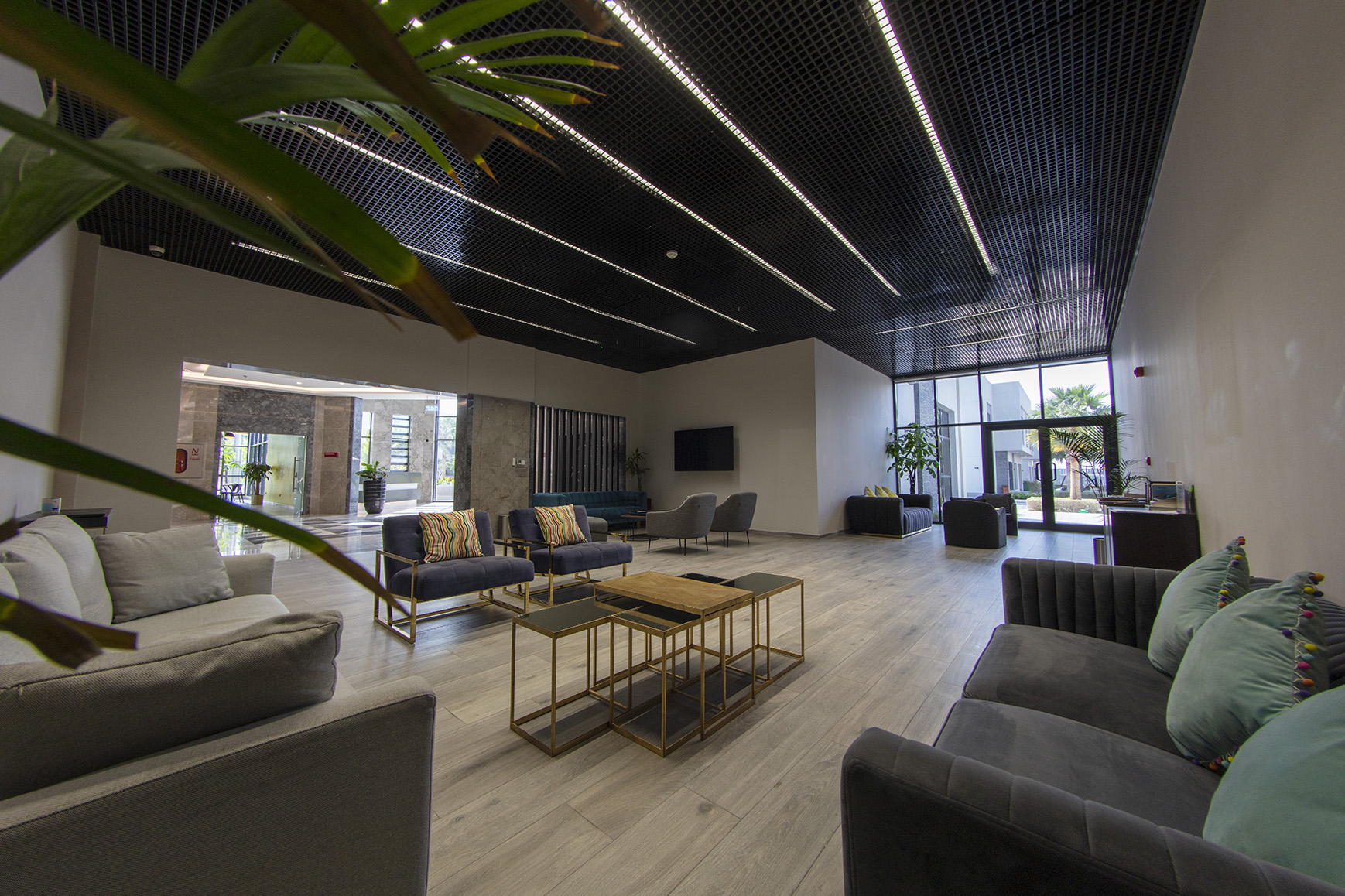 Business Center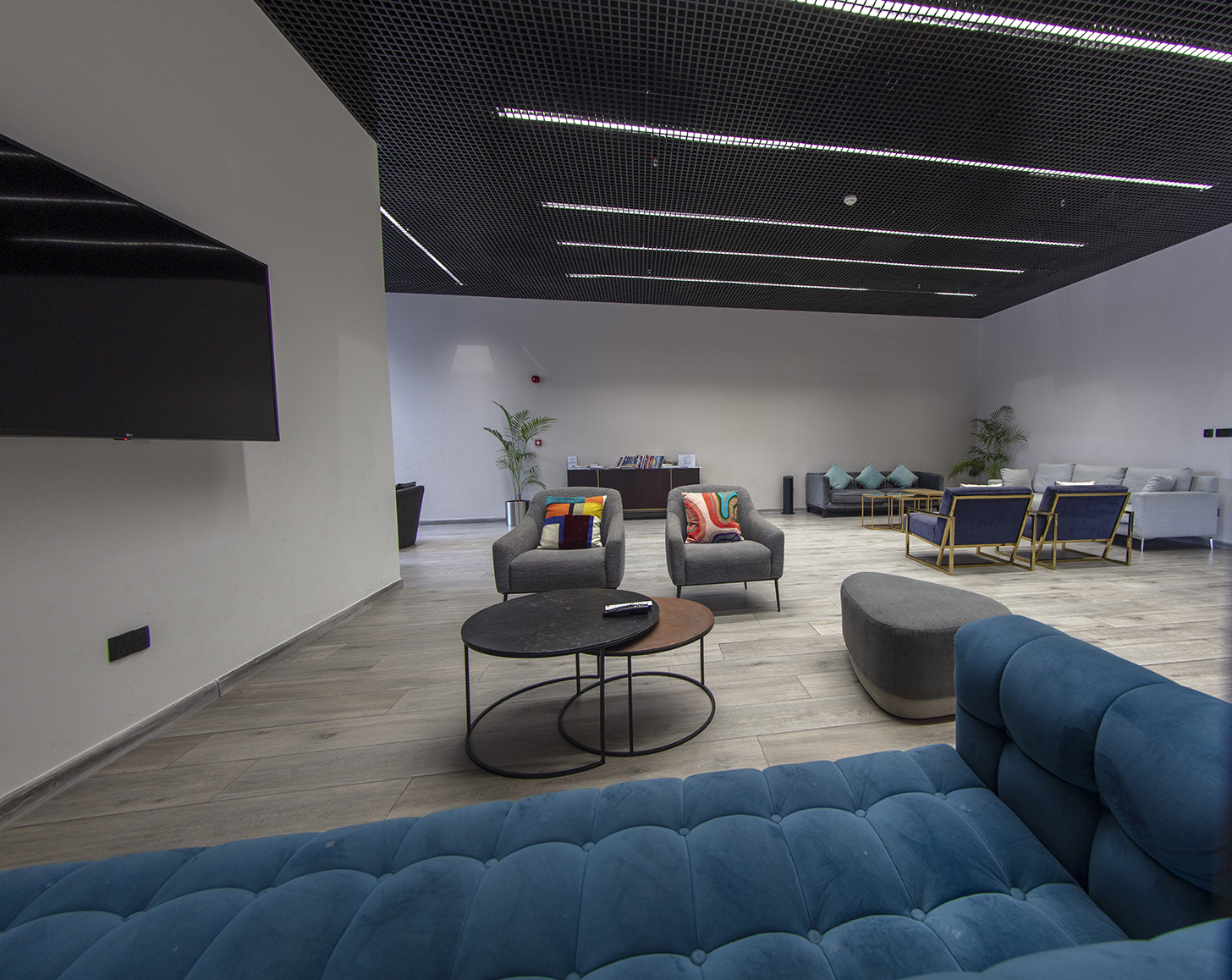 Lounge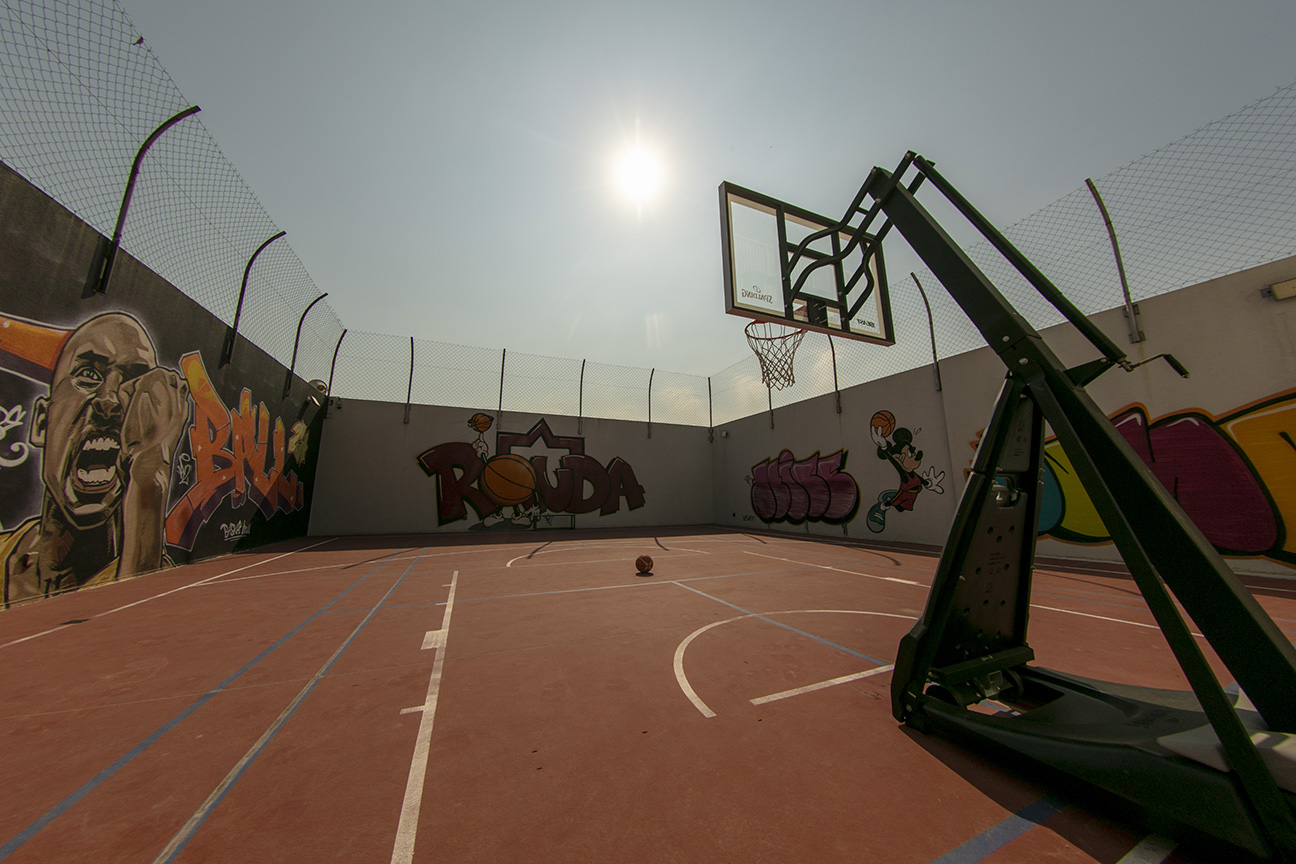 Basketball Court